November 5, 2021
The Rise of Automation – Procure to Pay process
In the 2nd blog of this series, I talked about workplace automation in the HR department and its benefits. Here I will focus on more examples of workplace automation in the finance department of an organization.
The steady march of workplace automation has prompted discussion about the future of a fully automated economy. Efficiency, convenience, and profitability are naturally at the top of the list, but so are the concerns about the effectiveness of any department functioning.
If you run any business – from traditional to digital to a blend of each – it is essential that you understand the procure-to-pay process and the automated systems that can help harness it.
A P2P process is a coordinated and integrated action taken to fulfill a requirement for goods or services in a timely manner, at a reasonable price. It involves a number of sequential stages, ranging from placing an order, payment of the order etc.
From the time a product is ordered until the time an invoice is paid, your procurement and accounts payable teams should be able to check the status of a transaction at any point.
Managing this purchase is a difficult and time-consuming task and organizations need to understand the need for automation here.
The benefits
An automated P2P process can bring in a lot of benefits for an organization.
A centralised platform that unifies all the departments involved in the process
Streamlining the procurement process
Reducing invoice processing costs
Better Visibility throughout the supply chain
Automating workflow for quick approvals
Better management of exceptions
Improving relation with supplier
Capturing data for better decision making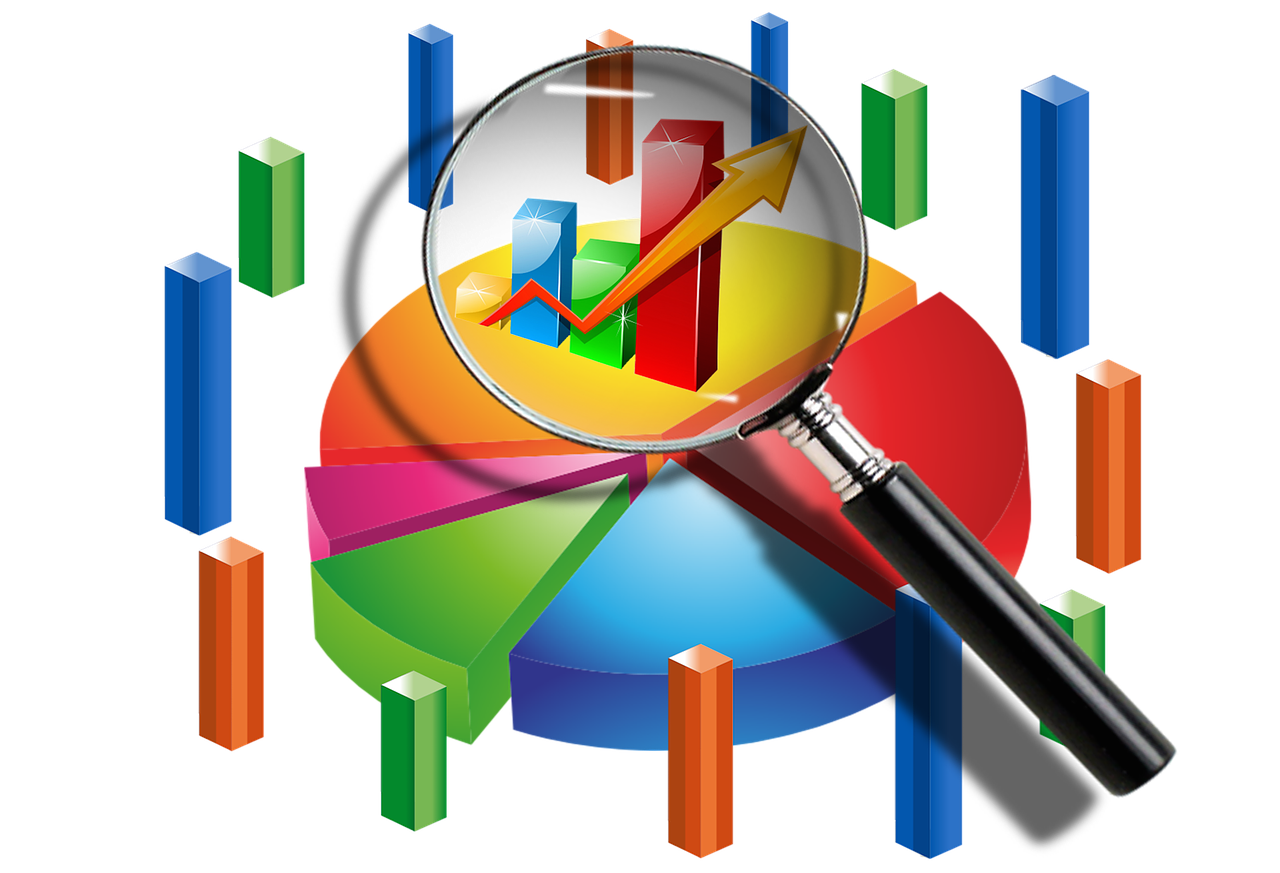 As an organisation grows, controlled scalability through an agile and effective finance solution is a must. Many businesses who have failed to automate the full procurement process find themselves faced with the challenge of
A fragmented decentralized process resulting in long processing time
Difficulty to coordinate the tasks of multiple departments
Insufficient and cumbersome traceability
Compliance management difficulty
By leveraging our expertise in process automation, we at AMO have worked with our customer to design a bespoke Global P2P Solution.
P2P in a nutshell
After gathering the business requirements of our customer, we built a tailor-made application for them. We leveraged our expertise by maximising the power of the Nintex platform and adding custom features purposed-built for this company with seamless integration with SAP.
Our expertise is not limited to a specific industry or department but caters for any organisation.
The bottom line of business process automation is automating processes saves time and allows resources to be diverted elsewhere. Increased efficiency, productivity, and lower costs all translate to healthier profit margins for businesses, small and large.
How automation transforms the economy at large remains to be seen. However, it appears inevitable that we're headed toward a future of fully automated Enterprises.
We would love to hear about your challenges and automation experiences. Join us face-to-face for a collaborative exchange on Digital Automation.
Location: AMO HQ, London
Date: 2.30 pm on 11th November
Followed by drinks, canapes, and breath-taking views of the City Skyline. Register here