November 3, 2021
Breaking the shackles – HR Process Automation
In the first blog of this series, I talked about what different research organisations think about automation and how effective it is. Here I will dive into automation in the Human Resource department and how digitisation has transformed it.
What does automation look like if it isn't towering robotics? Sometimes it's as simple as a set of tools housed within common business software programs. At its core, automation is about implementing a system to complete repetitive, easily replicated tasks without the need for human labour.
Historically, automation required expensive servers and employing a team of experts to maintain them. For many small businesses, this was a cost-prohibitive measure that simply put automation out of reach. With the development of cloud-based platforms, however, automation tools are now accessible to even the smallest companies
Workplace Automation
Automation can wear many hats.
Leaders can regain hours spent analyzing reports, reviewing signatures, preparing staff assignments, and more. Further down the ladder, the wins from automation are from a paperless workplace initiative.
Let us take the Human Resource Department as an example. There is no doubt that HR plays a critical role in supporting employees and improving the whole work environment so that employees can do their jobs effectively. This department is responsible for recruiting, onboarding and offboarding employees, training and development, payroll and timekeeping, tracking vacation and sick days, and employees' general well-being within the organization. But given the sheer volume of data management HR departments are drowning in administration and paperwork. Filling forms, updating and validating records, and the continuous flow of request processing has forced HR employees to perform repetitive administrative tasks using a legacy process.
Biggest Challenges HR and Recruitment departments face today
Inability to organise a sufficient flow of applicants for recruitment
Manual and repetitive work hence difficult to manage the whole employee lifecycle (such as employee appraisal, leaves, HR Policies document lifecycle etc)
Onboarding and offboarding of employees processes are lengthy and tedious
Management of absences and remote working is arduous
Difficulty to maintain Health & Safety compliance
HR Policies document lifecycle
Payroll management – Without an automated system hours are spent in entering payroll data
That's where process automation comes to the rescue. And that's where we come in!
AMO Consultancy has created tailor-made digital automated solutions for the HR departments of our customers. The applications we have built include a fully automated employee Onboarding and Offboarding solution, an Employee Appraisal solution as well as a Talent Feedback application to streamline the whole recruitment process. I'd like to point out that our solutions are not off-the-shelf. The applications that we build are highly bespoke for enterprises with specific requirements.
Our customers are now able to reap indispensable benefits from the applications that we have created for them.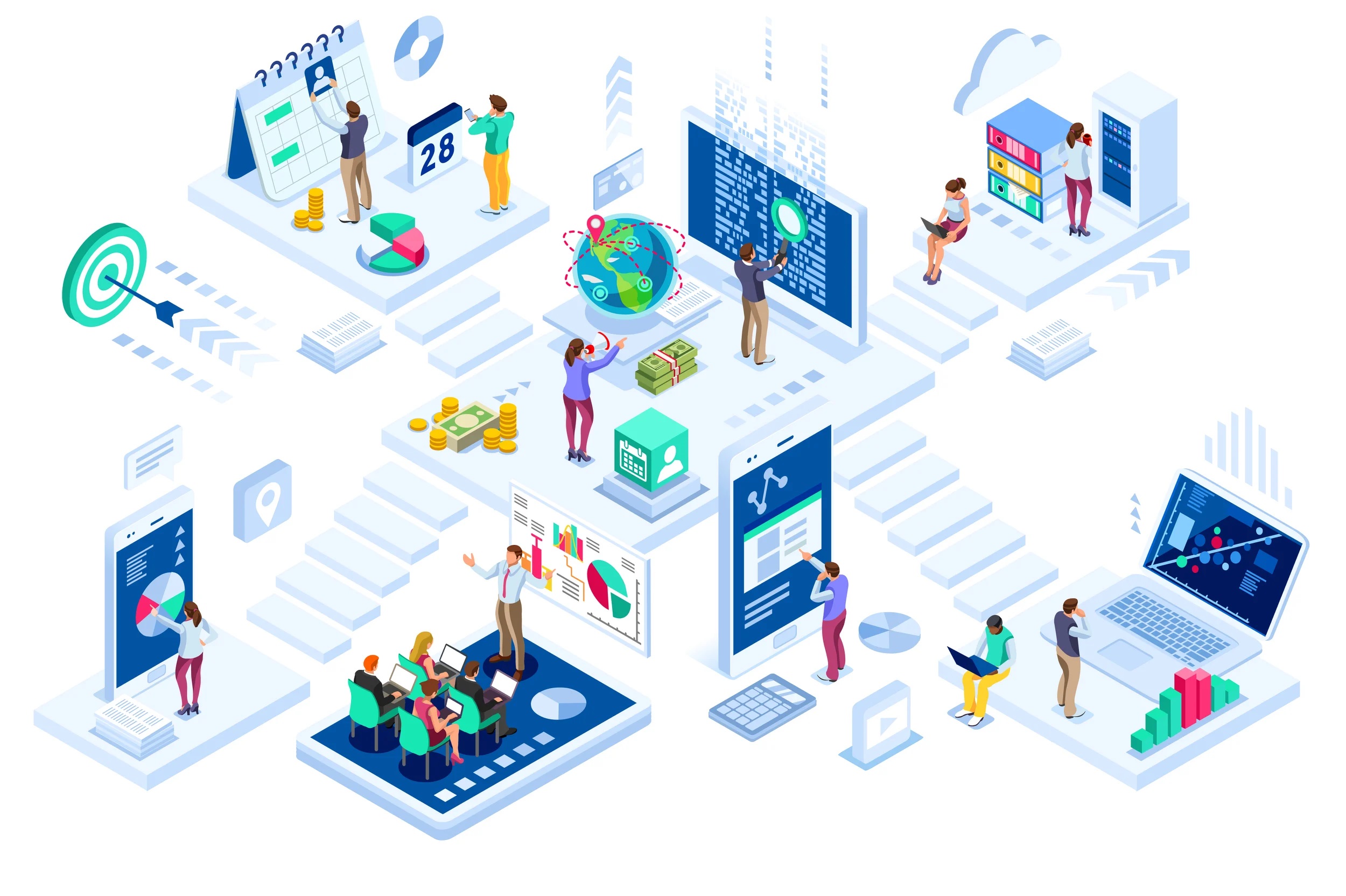 The benefits of automation in the HR Department
Improved productivity dues to quick processing and data sharing
A smooth employee onboarding process – Collecting documents, sending forms to sign, granting access to new employees, placing IT hardware and software requests, etc.
Easy management of performance appraisals – Simple to set up goals, achievements, and track reviews
Automated recording employees' time and hours worked based on when they enter and exit the premises, log on to their personal devices, etc.
Streamlined leave requests management
Opportunities to automate common workplace processes are everywhere, which is why automation is becoming a common element of every business. As technology improves, more tasks will become available for automation as well! This is merely the beginning of workplace automation.
Do you wish to discuss your HR challenges? AMO Consultancy and Nintex invite you to join us for a collaborative exchange on Digital Automation in London. Followed by drinks, canapes, and breath-taking views of the City Skyline. 
Date: 11th November at 2.30 pm. Register here
PS: Stay tuned for the next part where I am going to give more insights about Finance process automation and its effect in the industries.