November 22, 2021
My personal journey to become an Automation Consultant
"You need a job to get experience and you need experience to get a job."
I've been struggling with this for quite a long time. After interrupting my career to be a stay-at-home mum for the past 4 years, I saw an internship as a good way to learn new skills and get back on the job market. Having completed my Master of Science in Albania and worked as an IT Administrator and Software Development Teacher Assistant, I was very keen to be back in my field.  The AMO Academy has provided me with this perfect opportunity when I was selected for a 10-weeks paid internship.
The training that I have received during these 10 weeks has been very adequate and the AMO team has been very professional and helpful.  I met warm and motivating people. We all work perfectly as a team and at the same time, encourage each other to be autonomous and to achieve new goals.
Last, but definitely not least, I've had the chance to come to a lovely office with magnificent views of London every day. I find gazing at the beautiful marina a great way to take a break!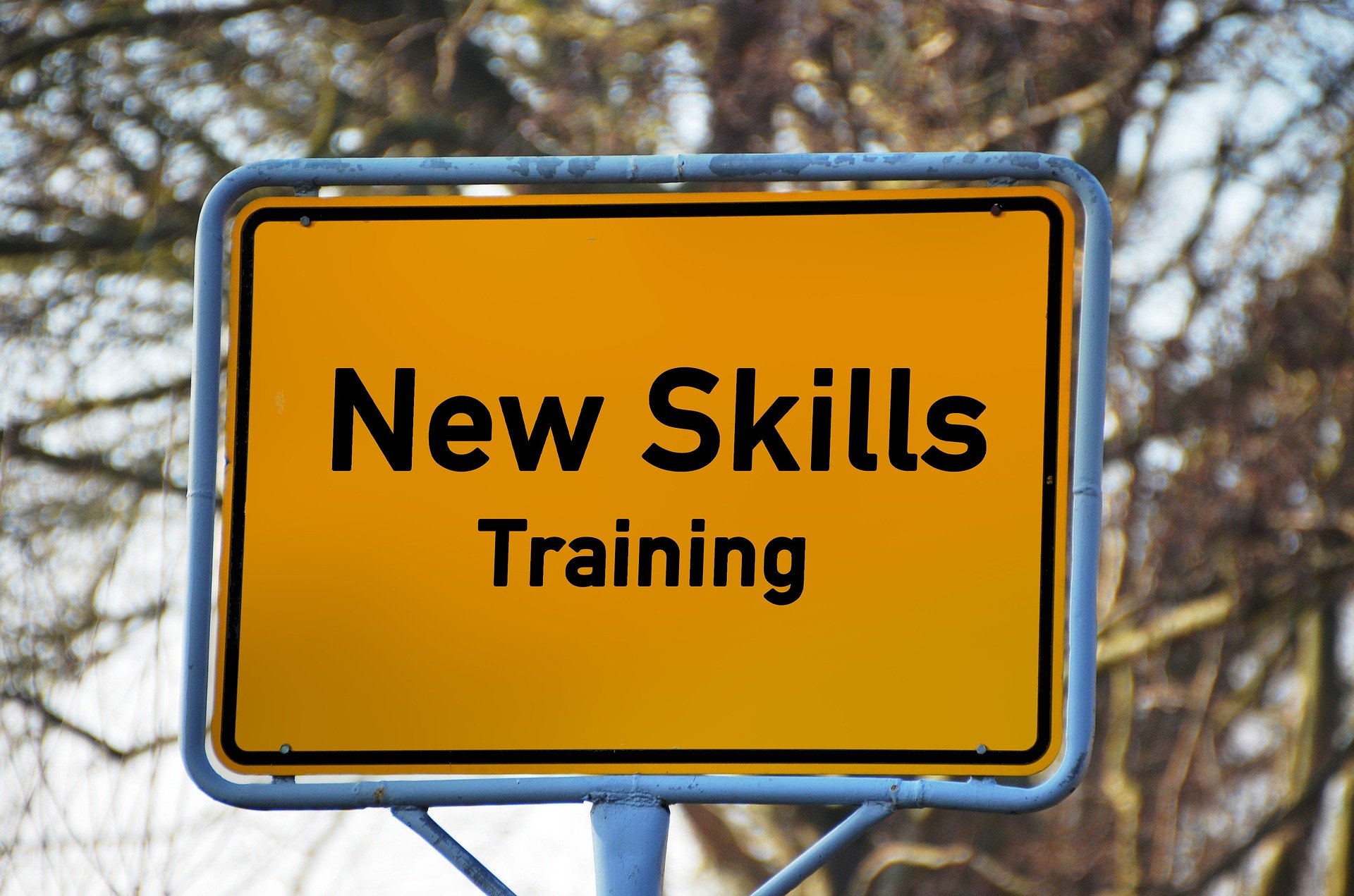 The Training
At AMO, I got the chance to learn about Nintex K2 – A Digital Process Automation (DPA) platform. It is a very powerful tool that makes it fast and easy to manage, automate and optimize business processes.
I am proud to say that I am now certified as a Nintex K2 Five Core Expert.
I have also worked with Power BI, a great tool for creating and generating reports from different sources of data.
In addition to that, I had the opportunity to train in UiPath, another great platform to develop robots to perform high-volume repetitive tasks efficiently, without human error.
It has been immensely satisfying to have been able to put my knowledge into practice and built two applications during the internship – Leave Request Management System and Hotel Booking Management System.
I am ecstatic about my achievements so far and have now received a permanent position at AMO. Thanks to AMO I am now able to pursue my career in the field that I have always aspired to work in.
I am so looking forward to this next chapter in my life!