December 1, 2021
Throwback of my internship at AMO Academy
In the last three months, I was lucky to be part of something very exciting. Through the LIFT Internship Programme, I was selected to become an intern at AMO Consultancy, a fast-growing startup that provides bespoke business process automation solutions. I was given the opportunity to learn and develop new skills in Digital Business Process Automation.
I had heard before that internships are great learning opportunities but joining AMO Academy made me realise how really true that is. I received full training on the industry's best practices and the broad spectrum of technologies that AMO Consultancy uses, including Nintex K2 and UiPath. That helped me achieve an excellent performance on the exam and get certified as a Nintex K2 Five Core Expert.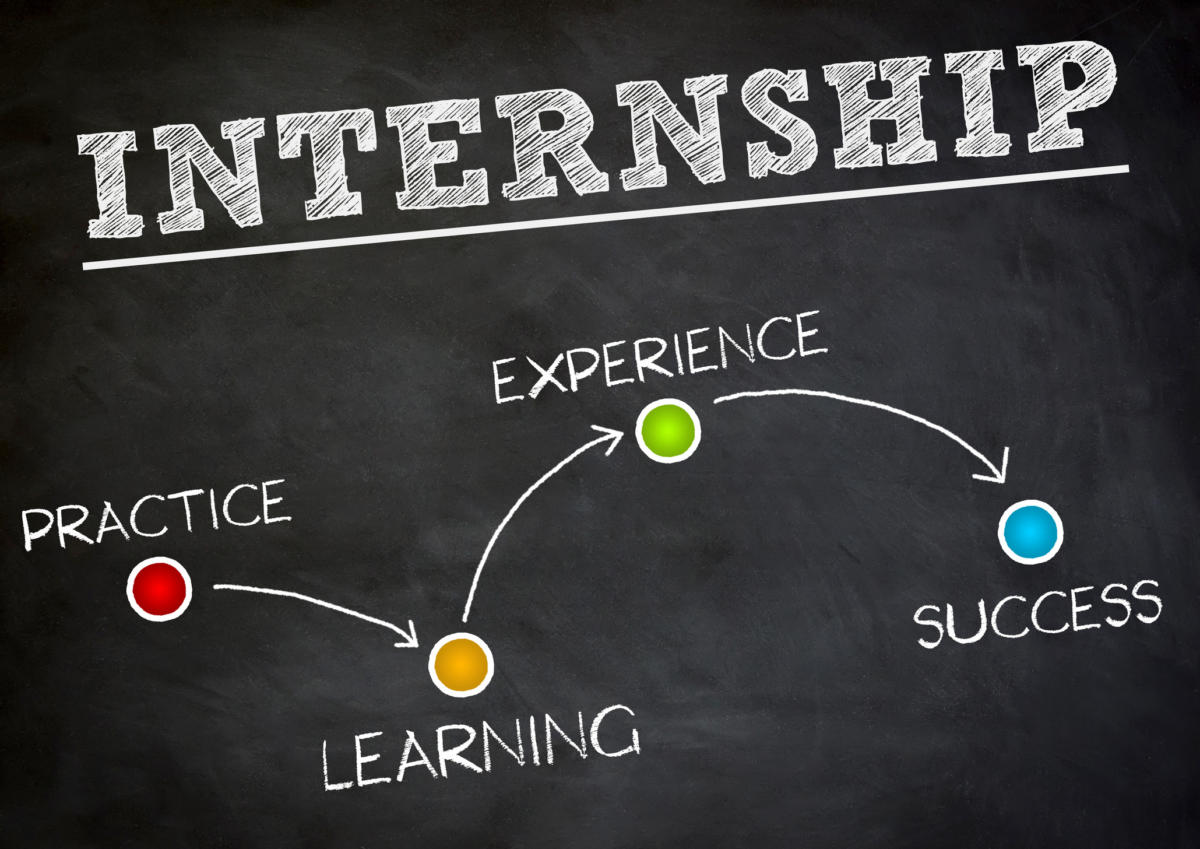 It didn't take me long to understand that AMO Consultancy is a family that cares tremendously about its employees. The working environment is positive and empowering, with open and honest communication. The company supports employees' growth and makes them feel safe, comfortable, recognised, and valued for their contributions. It values diversity and is very proud of the dynamic team of talented people from across the globe, all passionate about delivering high-performing solutions and providing the best experience for the customers. I could sense that their dedication and loyalty to the company are genuine and everyone is taking real responsibility for their work and behaviour.
They were all extremely friendly and ready to help and it was a real pleasure to see their happy faces in the office in the morning.
And who wouldn't be happy to work in such a lovely place? The view from the sixth floor in WeWork St. Katharine's Docks is incredible. I don't think I will ever get tired of enjoying the eclectic architecture of the surrounding buildings. The shining water of the marina in the morning reminds me of the French Riviera and all the beautiful lights in the evening give an unforgettable magical feeling. And let's not forget about the lovely vibrant atmosphere in the coworking area, the complimentary breakfast, coffee, and the occasional cocktails.
As Porter Gale wrote, "your network is your net worth" and undertaking this internship with AMO did not only provide me with an incredible learning experience that helped me build new skills but also a great opportunity to meet new people in a professional environment and make, I hope, life-long connections.
The Applications
As part of the training, I had to build two Applications using the Nintex K2 platform – A Leave Request Management Solution and a Hotel Booking Management solution.
Using this low code automation platform I was able to build the "crude" version of the Hotel Booking Management application within days. This tool automates the whole booking process with guests being able to make reservations in several hotels in different cities, access the availability of rooms with prices being automatically calculated. The admin section of this app enables all admin users to have an overall view and maintain the whole process.
Even though building this app was not a straightforward task, with the help and feedback from my colleagues at AMO, I was able to successfully build an application that I am very proud of.
On a final note
I benefited greatly from completing the internship at AMO Consultancy. Its value includes personal growth and development. It also helped me learn about my capabilities and gave me a greater understanding of my strengths and weaknesses.
I am grateful and thrilled for the opportunity and trust to start my new permanent role as an Automation Consultant at AMO!